Our Before & After School Program operates within the Tallmadge City School System
Hours of operation:
School Year: 6:30 A.M. – 9:00 A.M. and 2:45 P.M. – 6:30 P.M.
(King's Kids follows the Tallmadge City School's Calendar in regards to days off)
Before School Care
The staff is ready for students to arrive at 6:30am.
Students are given the chance for free activity time. They can choose from coloring, board games, dramatic play, or building with Legos.
King's Kids provides a cold breakfast with a fruit cup or fresh fruit every morning before school. Breakfast is from 6:30 am till 7:45am.
7:35am a staff member will open our Gym for students to play gross motor games, giving them the opportunity to get out some energy before leaving for school.
Students are bused from the Center by the Tallmadge City Schools. Students wait inside the building until the bus arrives at the main entrance. The staff opens the door and waits till all the students have safely gotten on the bus.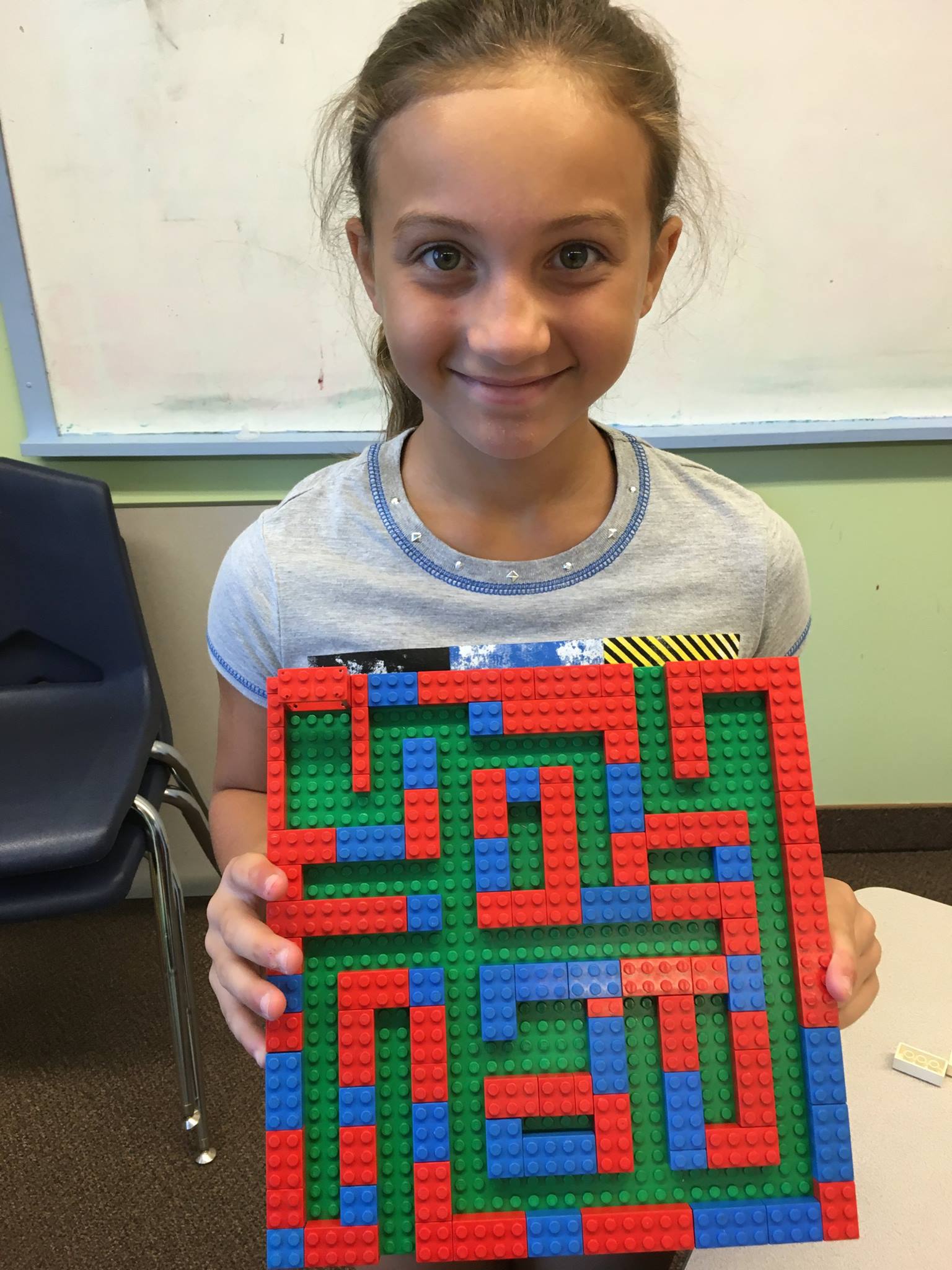 Each student is checked in individually as they get off the bus to ensure everyone has arrived as scheduled.
After hanging up their belongings, the students wash their hands and eat a snack that is provided by King's Kids.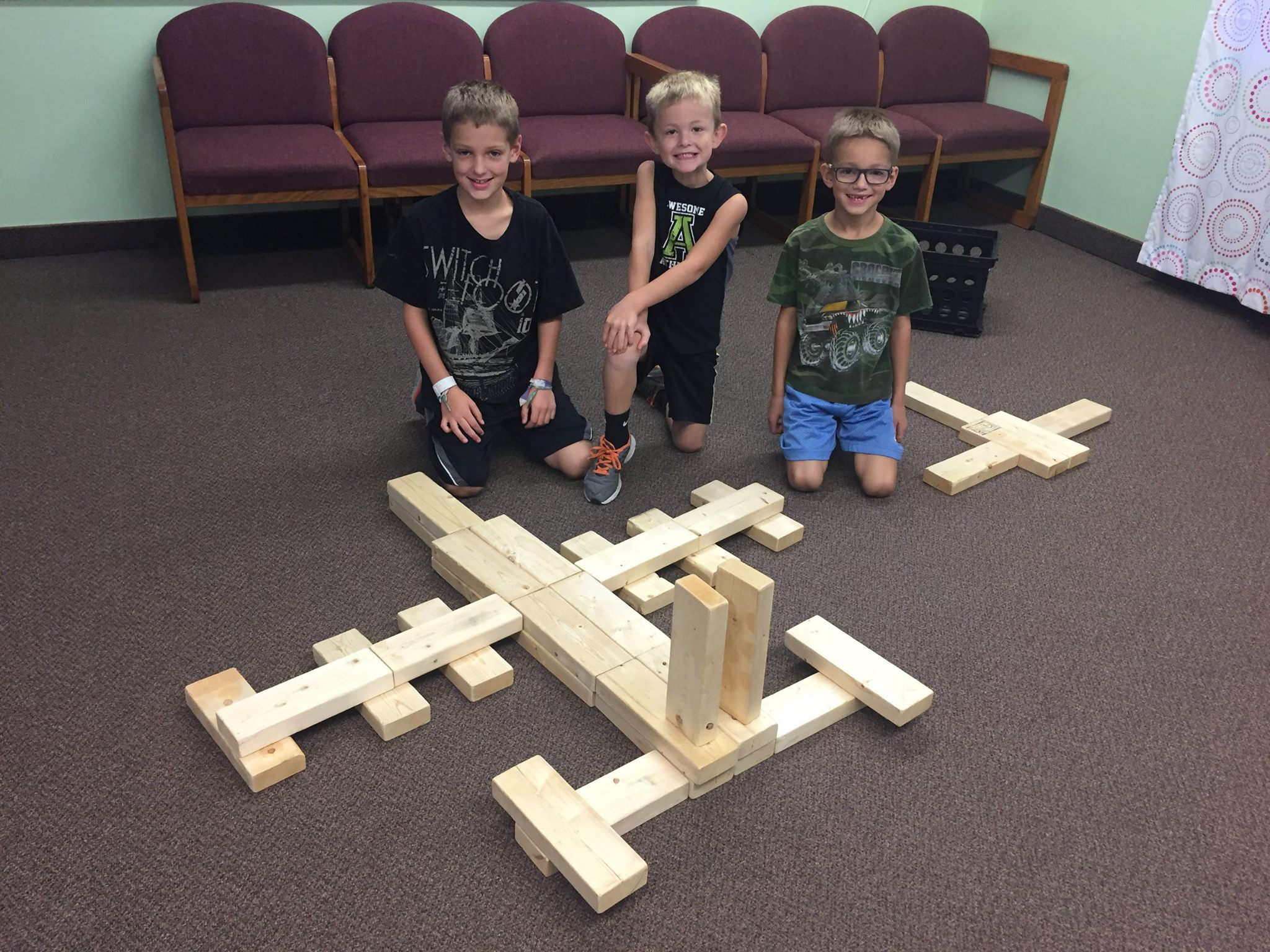 Students can then choose their activity they would like to participate in for the afternoon, such as: Gym games, dramatic play, crafts, board games, etc.
A quiet homework area is provided for the students who choose or parents request they do their homework while at King's Kids. Staff is always available to assist if students have questions.
King's Kids offers our students an opportunity to learn about Christianity through "Devo" (Devotion) night. Twice a month Tallmadge Lutheran Church's Christian Education Director teaches the students a story in the bible followed by a fun activity to reinforce the lesson. The activity often is done with others in mind.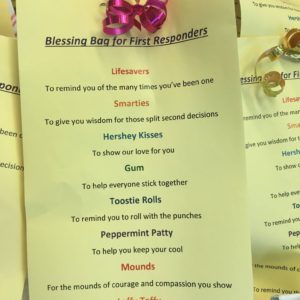 Contact further information on registration, rates, or to set up a tour.
Email: kbungard@tlcoh.org